 The first one was in 1810 and it is still going strong today!
OKTOBERFEST 2023
SATURDAY 16th SEPTEMBER UNTIL TUESDAY 3rd OCTOBER
THERESIENWIESE, MUNICH
THE BIGGEST FESTIVAL AND GREATEST PARTY IN THE WORLD! OVER 6 MILLION VISITORS EACH YEAR WILL AGREE!
visit, experience and enjoy!
There is nothing else like it on the planet! Be prepared to be amazed at the size, atmosphere and sheer joy of such a special occasion!
THERE IS ONLY ONE OKTOBERFEST!
Other countries and cities try in vain to replicate it, but there is only one Oktoberfest! The tradition and history of the proud state of Bavaria, mixed with visitors from the whole world – the result – the biggest and most special party and occasion possible!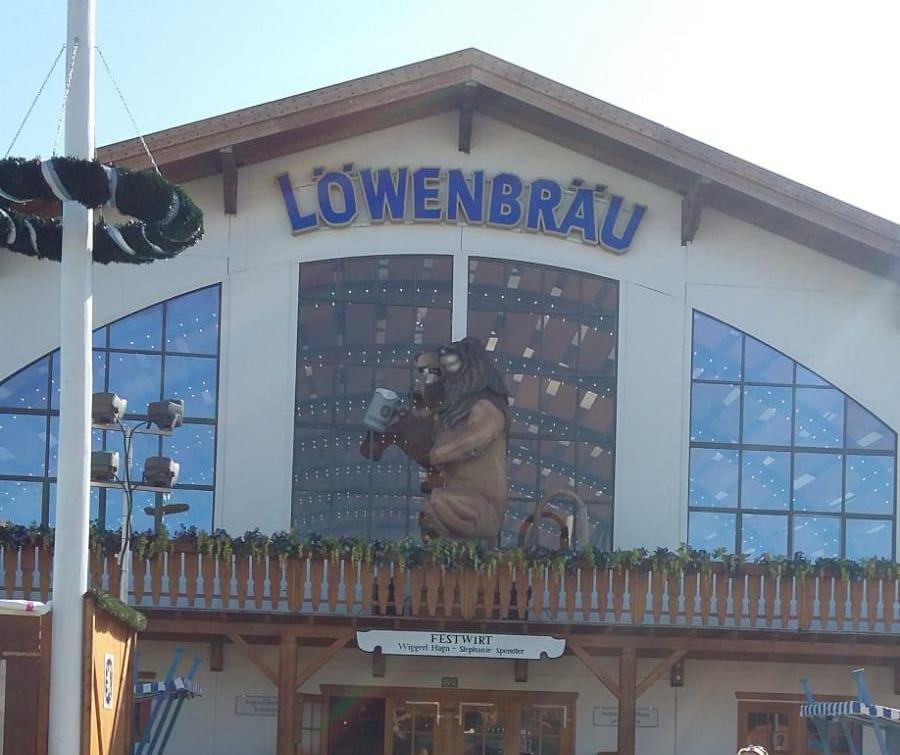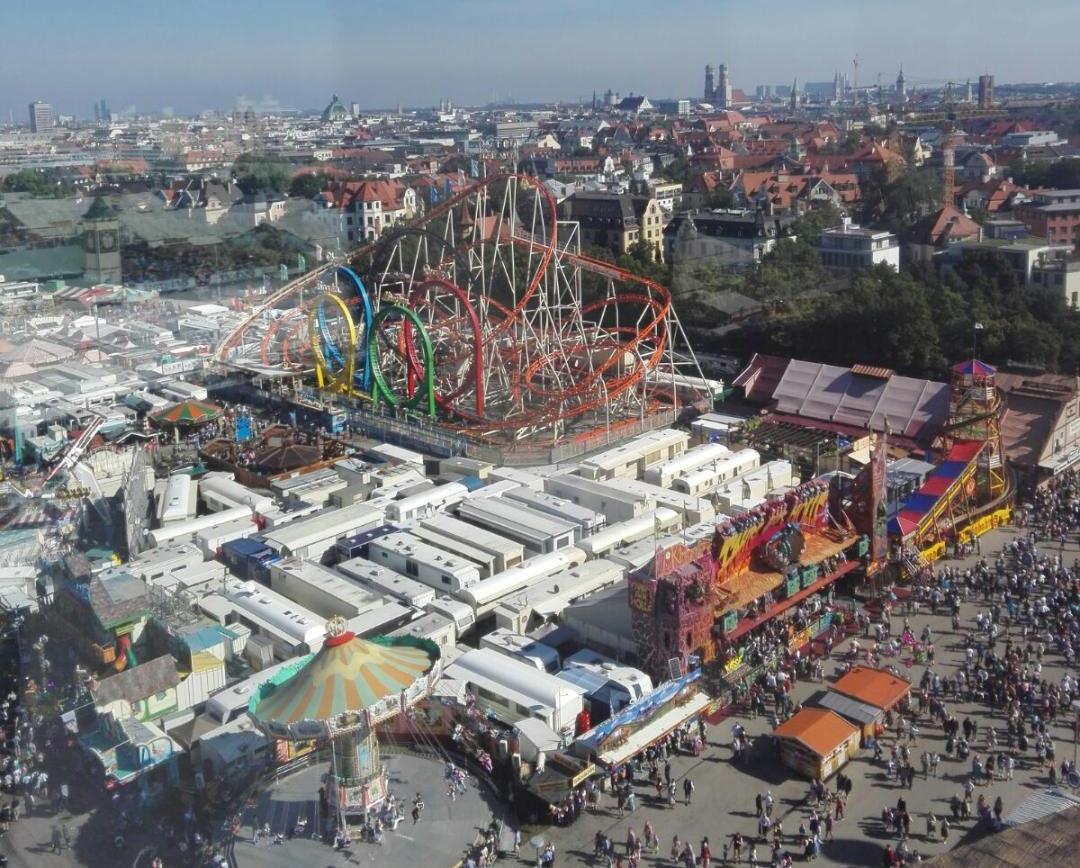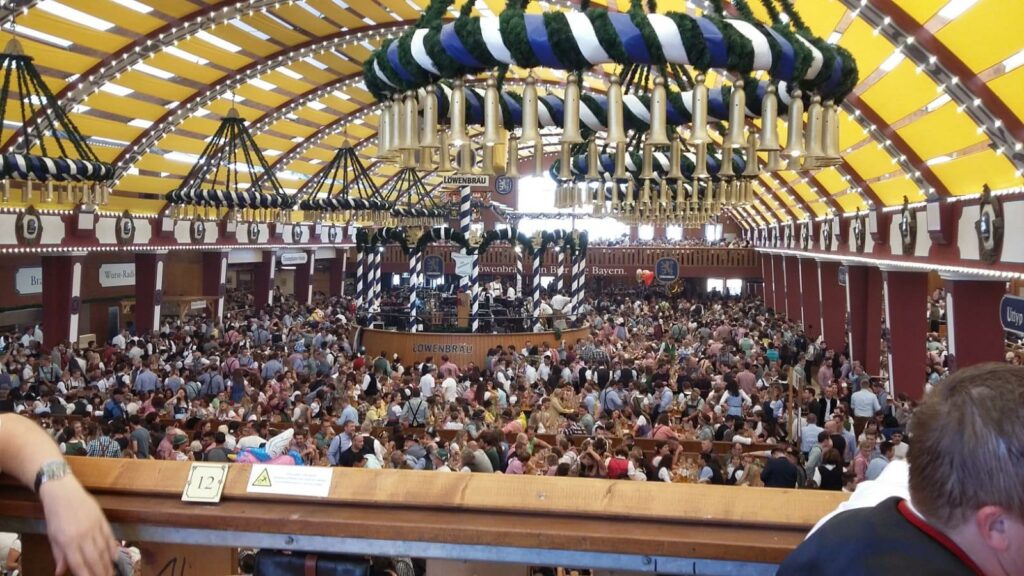 ENJOY THE OKTOBERFEST WITH WIESN DAZ!